KOST UNVEILS ITS ARTISTIC FAVORITES
Torn between Paris and our region of origin near Cholet, between rock concerts and shoe factories, KOST has always been part of the musical world. After the opening of our record store on the site, we are launching Talents by KOST, a new project that unites the brand and its inspirations by collaborating with its artistic favorites. We want to share our encounters with artists from different backgrounds.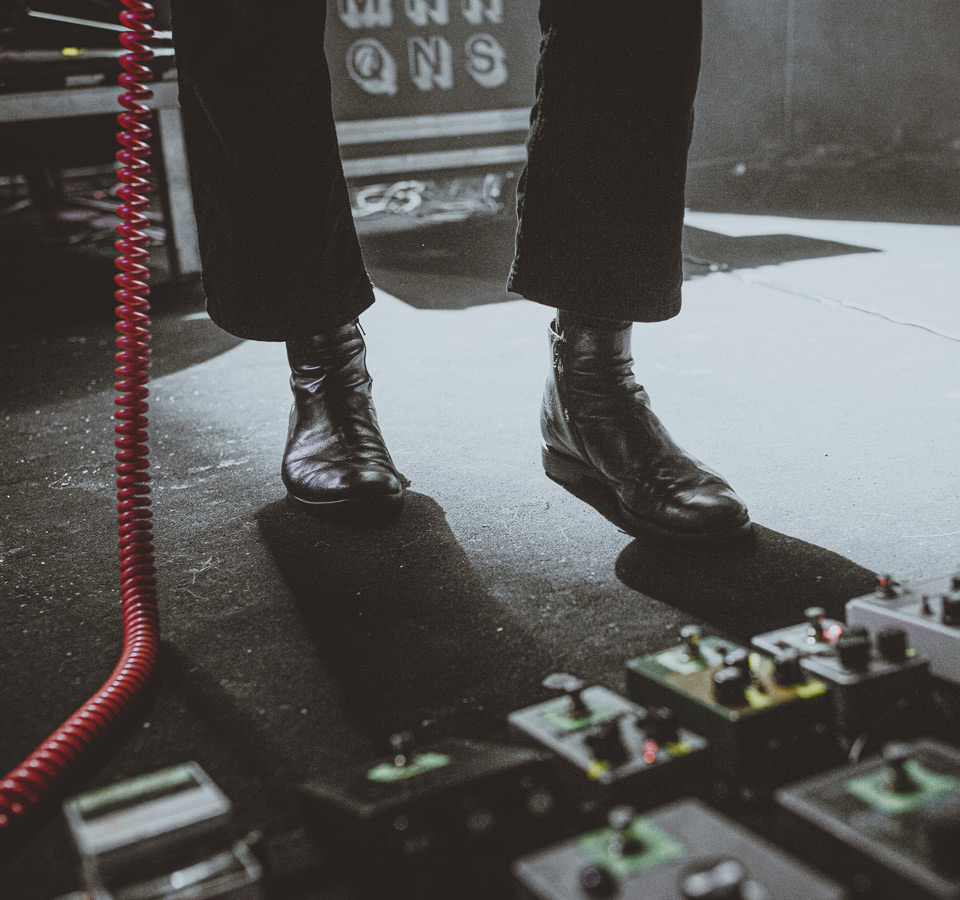 KOST x MNNQNS
Discover our first meeting with the MNNQNS group. Promising and talented, the 4 artists from Rouen combine the energy of different musical genres with a post-punk aesthetic. After their tour for the release of their new album "The Second Principle", we met them. Check out their interview!