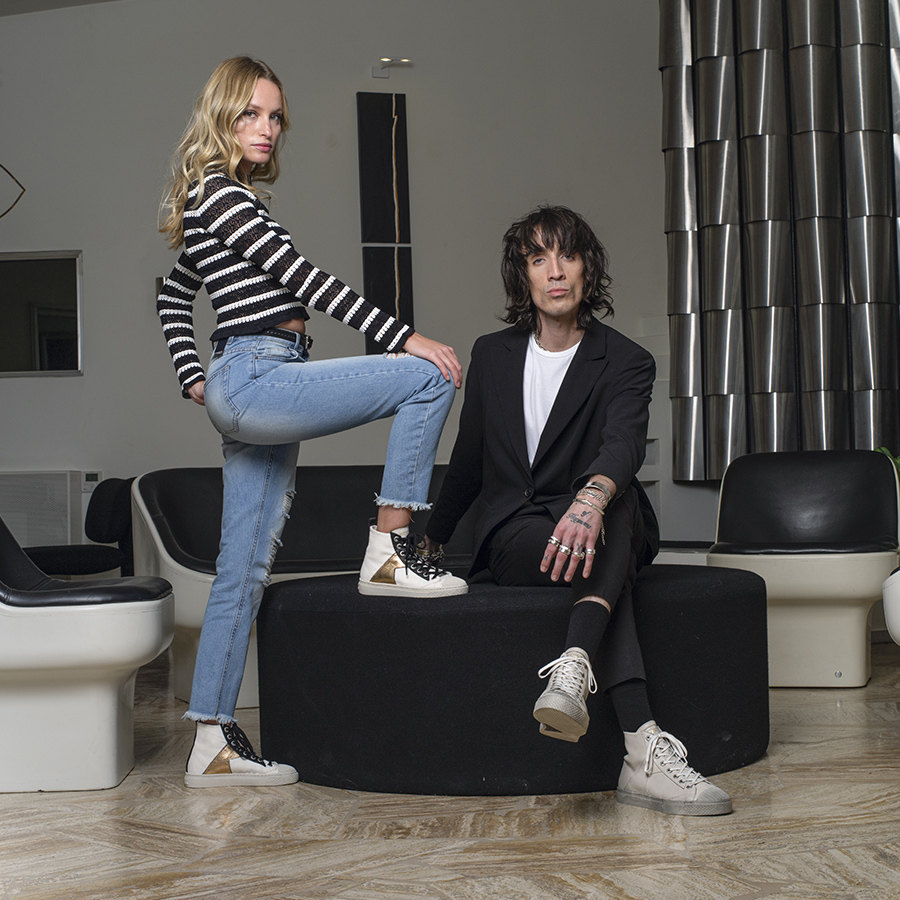 The Brand
The KOST brand was born in 2010 in Maine-et-Loire thanks to the enthusiasm of a young team passionate about fashion in a historic footwear establishment: the Manufacture Cléon. Our ambition is to combine local know-how with our entrepreneurial spirit, in order to offer collections that allow those who wish to "leave their mark" to do so. KOST is aimed at men and women dandies of the 21st century, with a style always mastered, and who are looking for accessories of character to assert an audacious and original personality.
Made in France
We are proud to offer a selection of shoes made in France, based on the experience of the family-owned manufacture CLÉON. Each season we rediscover the pleasure of designing shoes, inventing new shapes that will be associated with noble materials. A shoe that comes to life through different stages from the selection of the best leathers, through the cutting, the assembly, the stitching, then the fitting of the shoe and the welding of the sole. In finishing, we pamper the shoes to give them their most beautiful shine..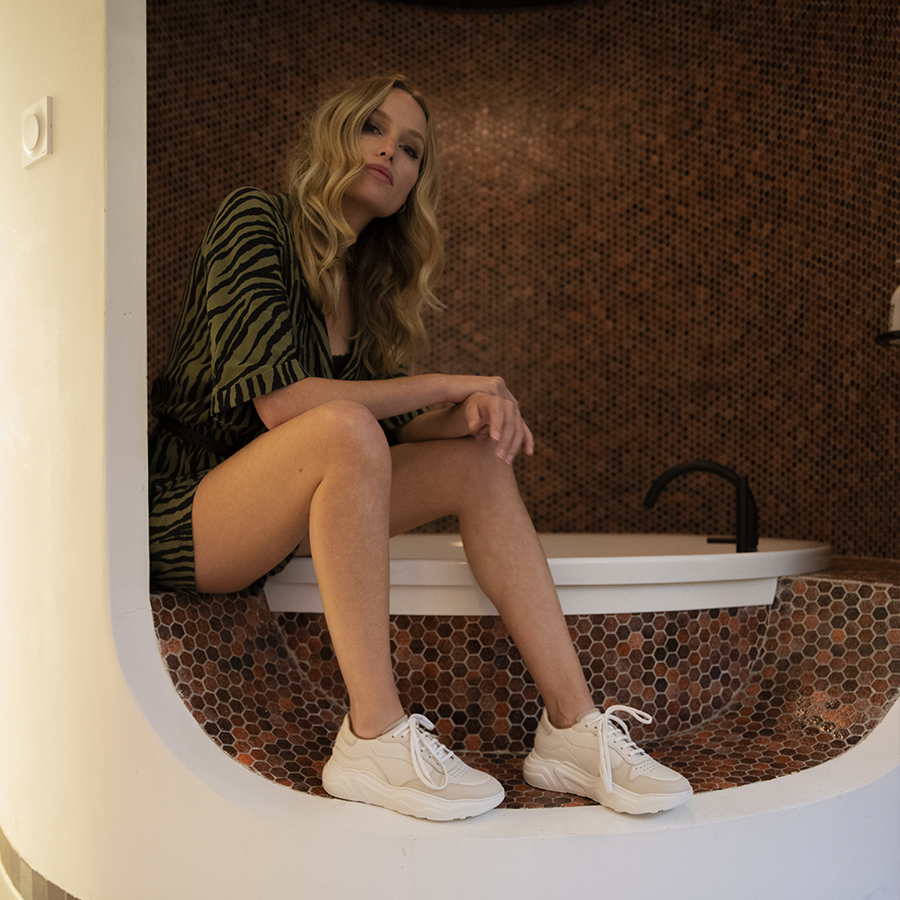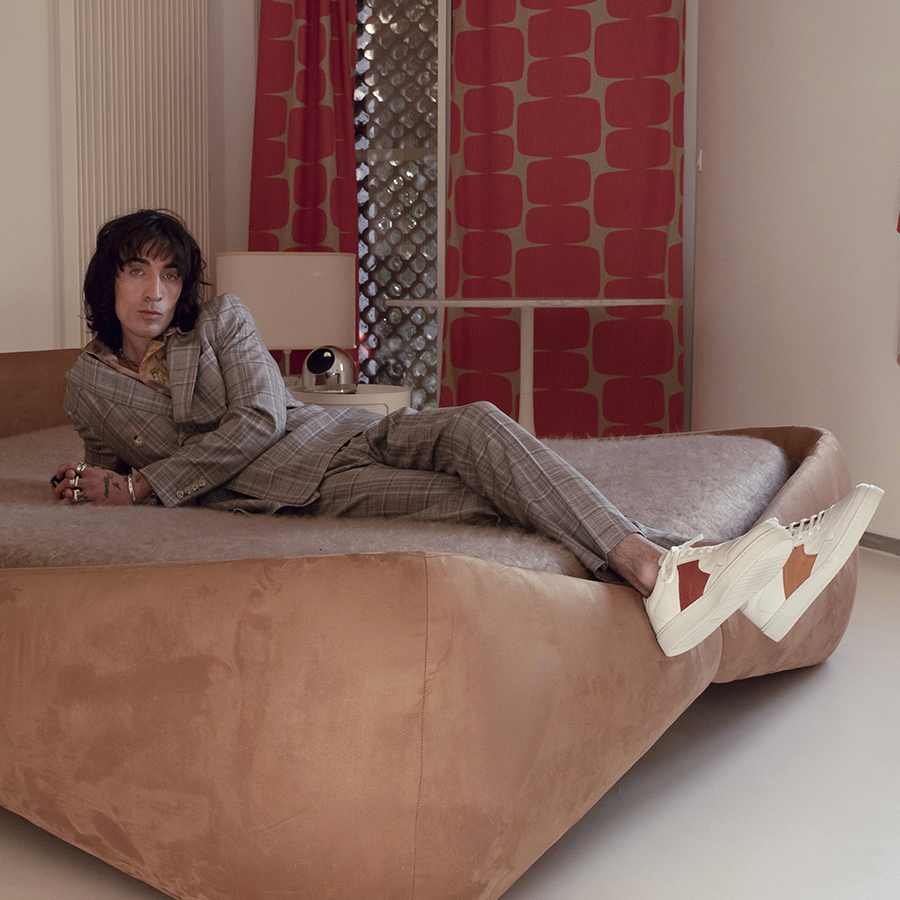 Eco-friendly
We pay particular attention to responsible initiatives and we are gradually becoming part of this approach by now offering a range of eco-responsible shoes, derbies and sneakers for men made in France.
Our eco-responsible collection uses European leathers from an ecological tanning process that uses no chrome salts or heavy metals. We therefore guarantee you healthy shoes, free of toxic or allergenic substances. We are pleased to collaborate with a tannery that innovates every year to reduce its water and energy consumption. Innovative and motivated, it makes the necessary efforts to reduce its use of chemical substances to a minimum by relying mainly on plant-based technologies.
Other important aspects are part of this approach, starting with the natural drying of leathers, water-based finishes, but also the recycling of organic waste into agricultural fertilizers. The European origin of our leathers and the French manufacture of some of our shoes contribute to reducing our CO2 emissions.