OUR STORY
More than a brand of leather boots for Men & Women, a relaxed and free state of mind. Spicing up your wardrobe with trendy pieces in a resolutely rock style is our mission. We break the codes of classic models to put forward all the singularity of the look that you embody. Leather is the material we work the most in our collections. We attach particular importance in the selection of our tanneries, the origin of the leather and its treatment. Thanks to our extensive research and testing, today we can offer you a range of vegetable-tanned leather shoes.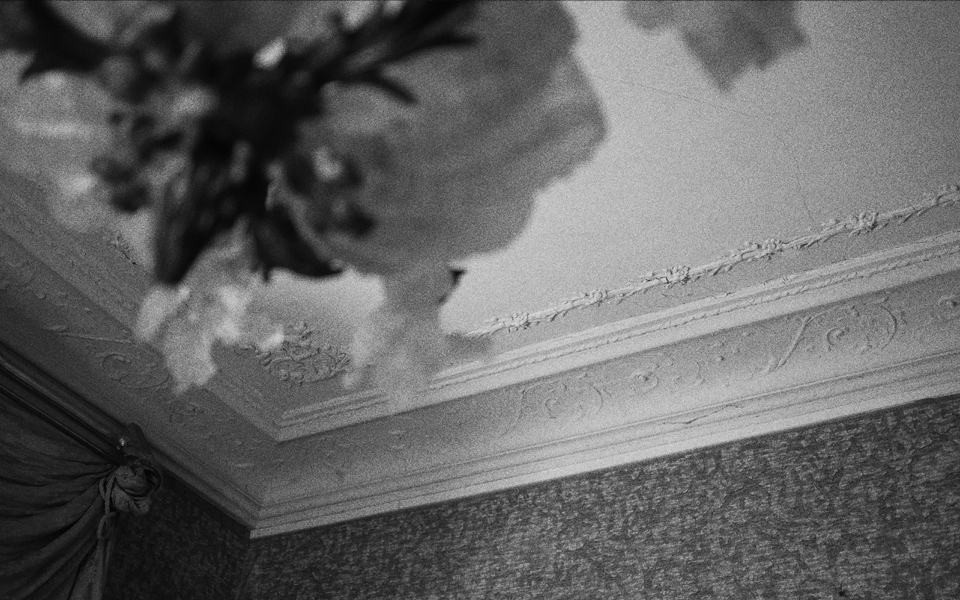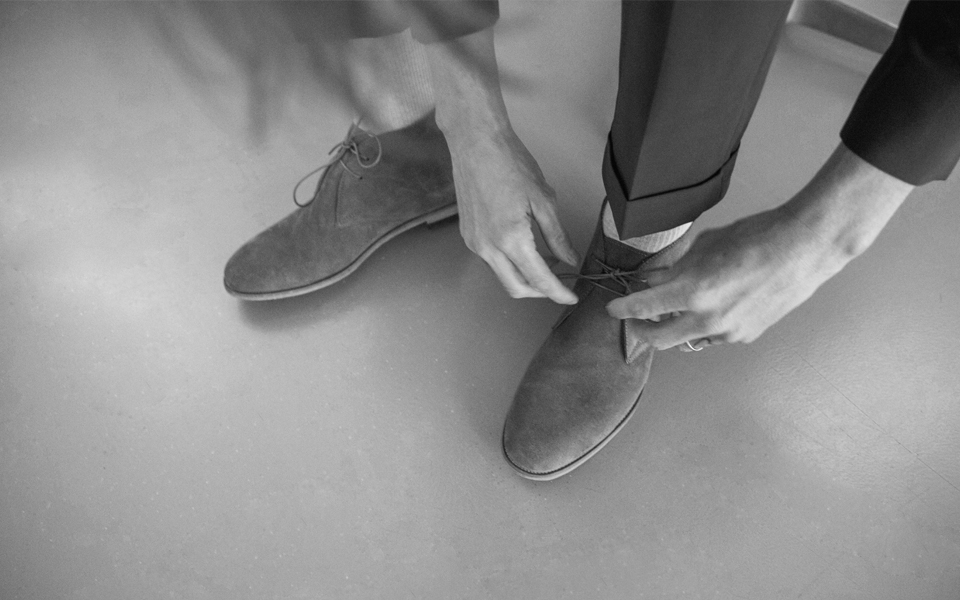 WHO ARE WE?
We embarked on the adventure in 2010. Lugged between Paris and our region of origin near Cholet, between rock concerts and shoe factories, we were keen to reconcile elegance with vintage codes, to offer original collections with a neat look. We draw our inspiration from the rock culture of the 70's living in our century, and we try to do our part to constantly improve our production chain. We offer city shoes and sneakers made with particular attention to the quality of materials, comfort and manufacturing technique. We minimize our environmental footprint as much as possible while offering timeless and original pieces that last over time.
OUR D.N.A
ROCK. Charisma and provocative attitude in an elegant and embodied vintage look.

REBEL. Hijack standards and break codes. Is wary of fashions and asserts his singularity through his humor and talent.

WITHOUT COMPROMISE. A free and daring spirit which goes forward. Assumed choices. A road to be traced which abruptly the slowest.