MANIFESTO
At KOST, we are committed to causes that are particularly close to our hearts: people and the planet. Employees, customers and partners unite around a common goal: to have a positive and lasting impact on fashion. It's not always easy, but we do everything to bring more eco-responsibility into our collections.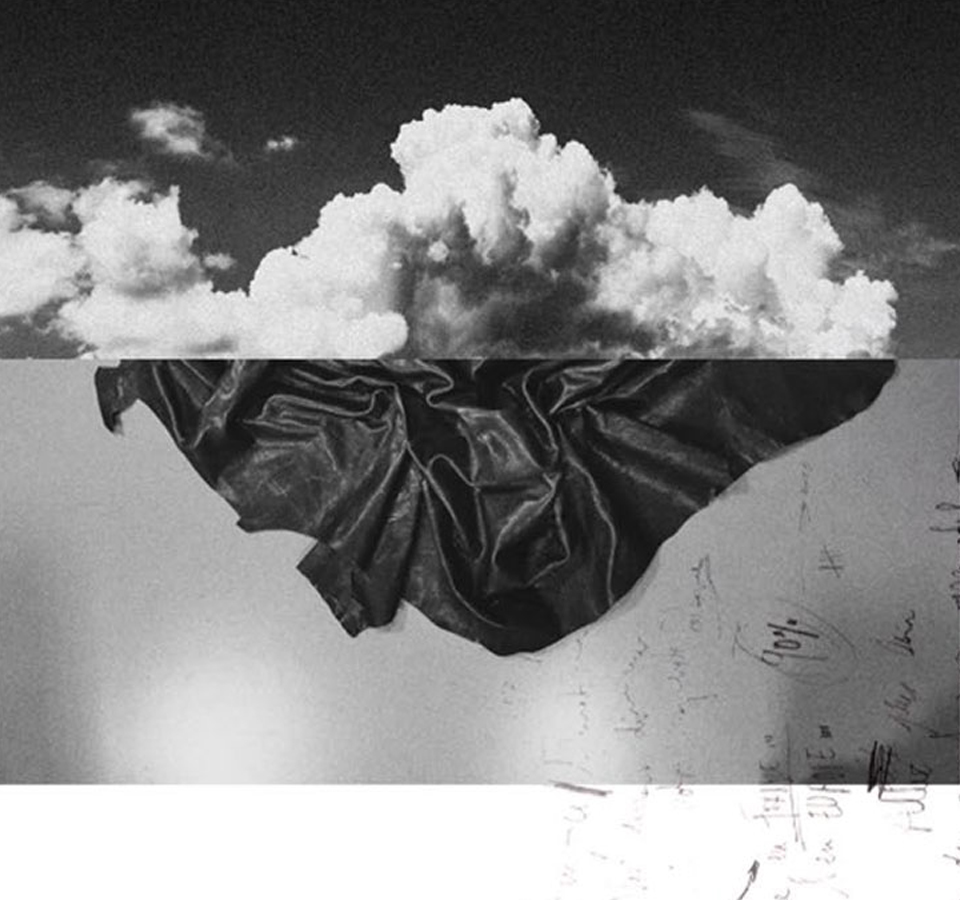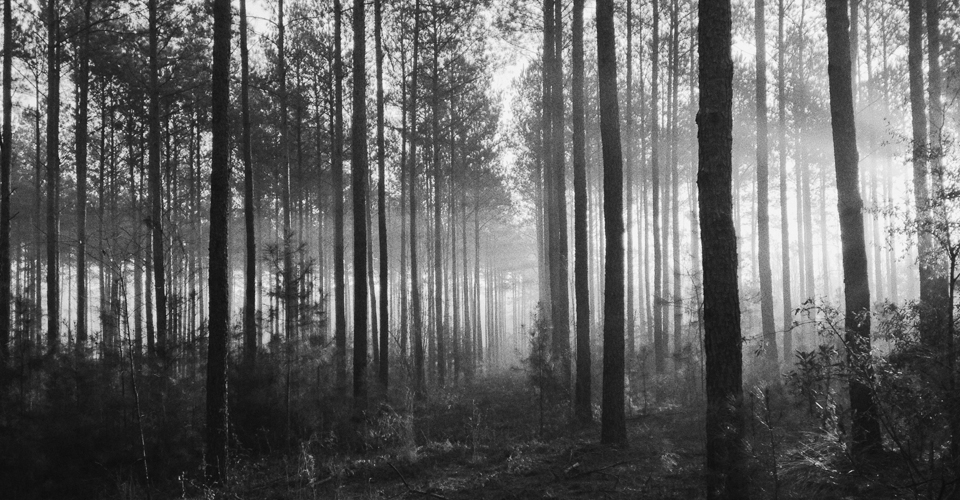 In front of the climatic urgency, it was essential to decrease our carbon footprint by limiting the transport between the production and the distribution places.

Since the beginning, KOST strives to produce the maximum of its products in France and in Europe, where 90% of its customers live. Today the whole production is concentrated on the European continent.

To go further, it was necessary to source European raw materials. We wanted to reduce the number of journeys made by components between suppliers and manufacturing sites - for example between tanneries and shoe manufacturing workshops - and we now source exclusively European leathers (skins from European animal farms, tanned and finished in Europe).

We manufacture most of our products in 3 countries which concentrate know-how and raw materials: France, Italy, Portugal.
The work of research and selection of responsible materials is not an easy task, but it is essential to strengthen our ecological balance. Despite our fondness for beautiful, non-eco-responsible materials, we sometimes leave them aside and concentrate on healthy leathers, natural textiles from organic farming, synthetic fabrics from recycling, etc.

First of all, we've always used leather for our shoes, so that's where we started.

Without mentioning its aesthetics which is a criteria of choice, leather is a natural material used by man for thousands of years, it has many properties: flexibility, durability, resistance, waterproofing.

We are aware that leather does not appeal to everyone because it is derived from animal exploitation, but we are simply recycling a product from the meat industry. We could radically refuse to use leather, but that's not our choice - it would be environmental nonsense, there would always be more volume for landfill and incinerators to deal with.

But we are in phase with the issue of reducing livestock farming, especially when it comes from intensive agriculture insensitive to animal welfare and dependent on Brazilian GMO soya imports - this is why we are developing more and more "vegan" ranges without leather.

Precisely, since 2016 we have mainly opted for eco-friendly materials (biodegradable polyamide, organic cotton or linen fibers GOTS, Seaqual polyester from marine plastic waste, polyester or Global Recycled Standard rubber) . The main objective is to limit the use of pure synthetic fibers and the unnecessary production of raw polyester.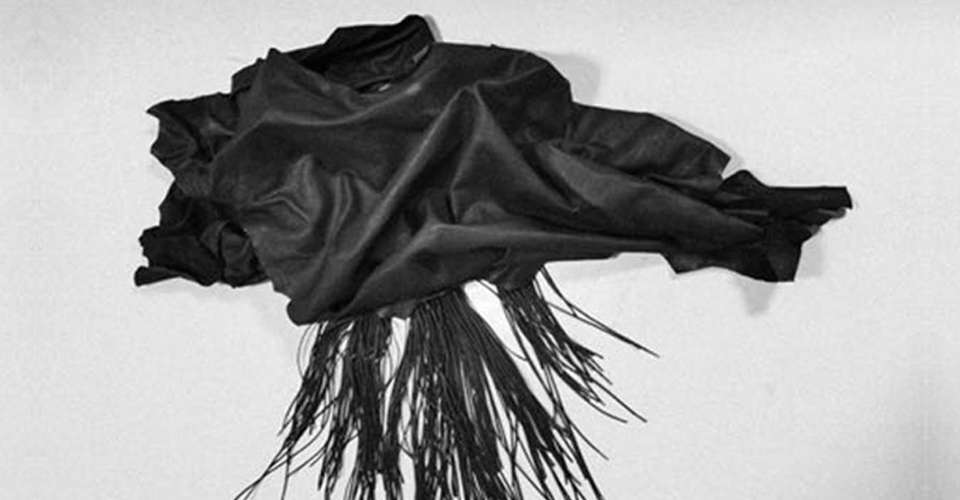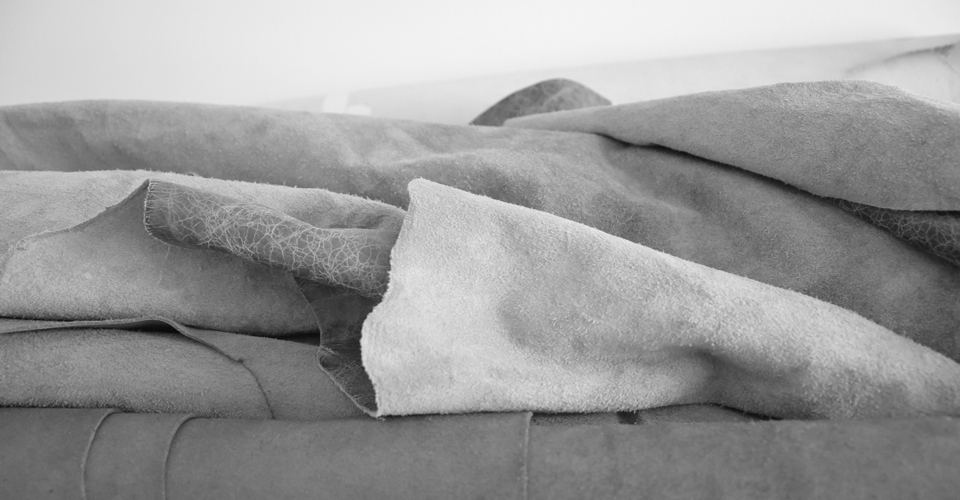 The preparatory and tanning processes of animal skins have developed in the industrial era but they often remain polluting, particularly through their effluent discharges. We therefore focused on these aspects to select responsible tanneries committed to a conscientious approach. We decided to target tanneries audited by the Leather Working Group, an organisation recognised worldwide for its responsible sourcing of leather.

By 2021, at least 2/3 of our leather will come from Leather Working Group tanneries located in Europe (including uppers and linings). We aim to achieve 100% by 2024.
All your orders are packed in boxes made in Europe and are mainly made of cardboard or paper from sustainably managed forests (FSC certification). We have abandoned plastic packaging and other over-packaging which do not bring advantages to your order and which pollute the planet.